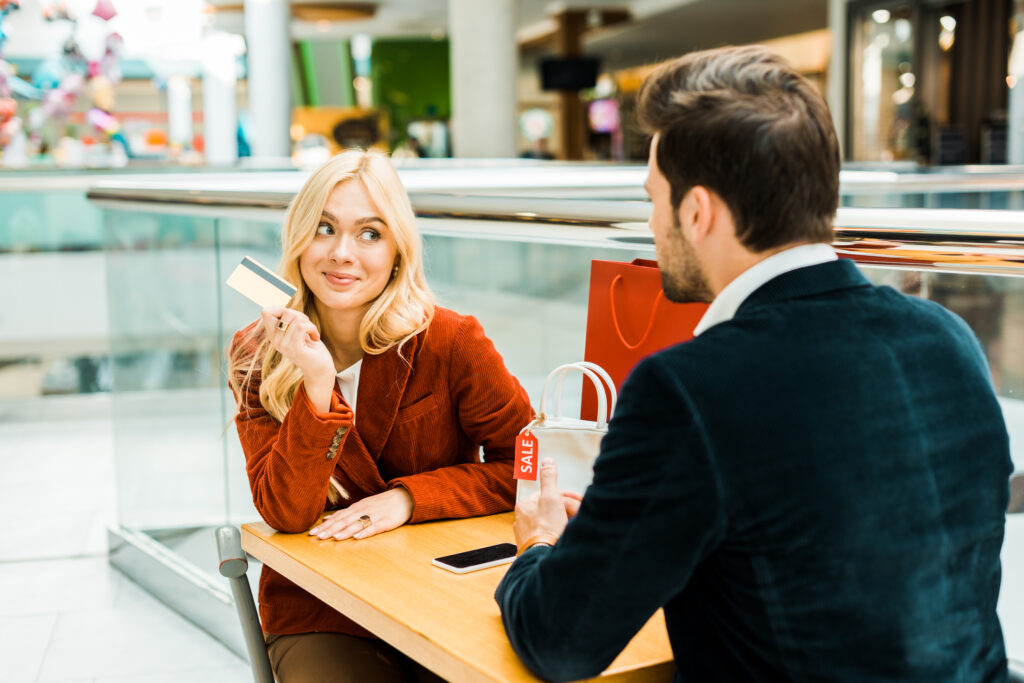 Customer relationship management (CRM) is a software application that helps businesses manage their interactions with customers. CRM systems can help businesses track customer interactions, manage
Read More »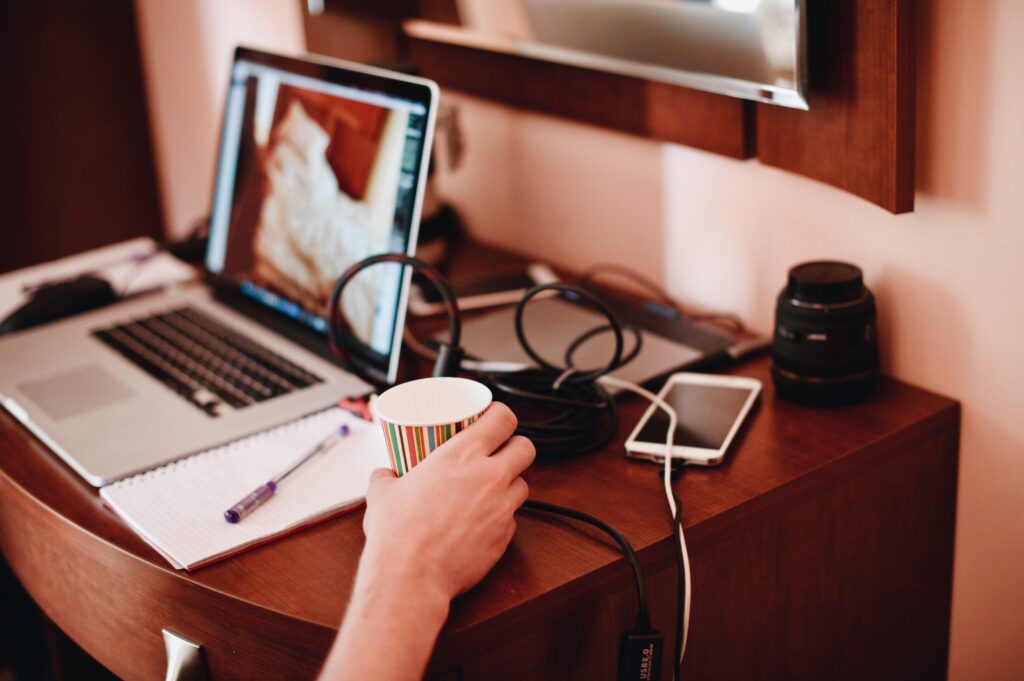 Starting a business without an office can be a great way to save money and be more flexible. However, it can also be a challenge
Read More »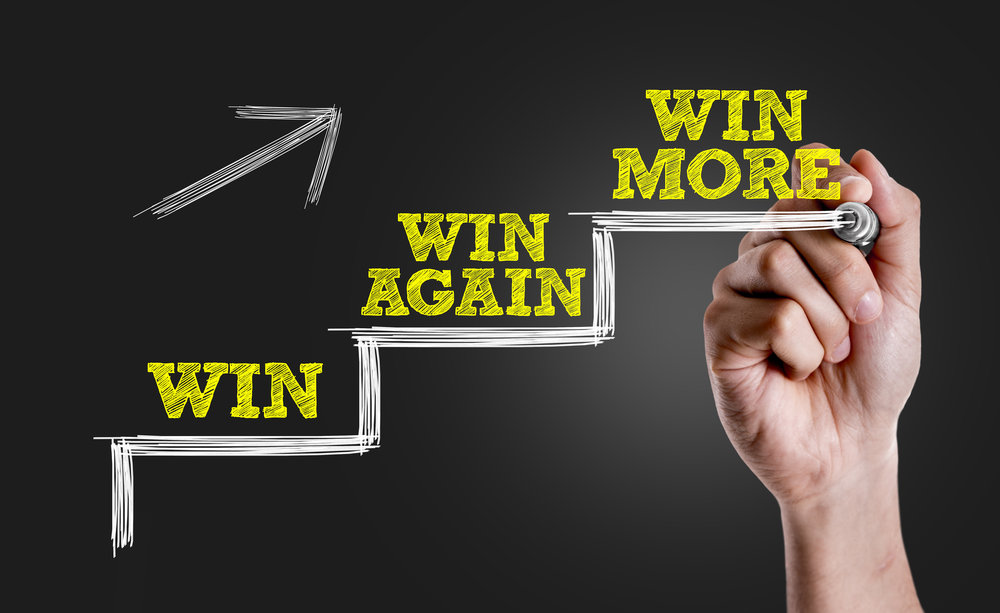 Are you stuck trying to run your business on spreadsheets and sticky notes? Dropping the ball on more followups that you care to admit?
Read More »
Discover all that FlowCRM can do for your business.
It's simple, flexible and intuitive to use. Sign up for a 30-day risk-free trial today.