Our mission is to help businesses thrive in the area of sales acceleration, marketing automation and customer support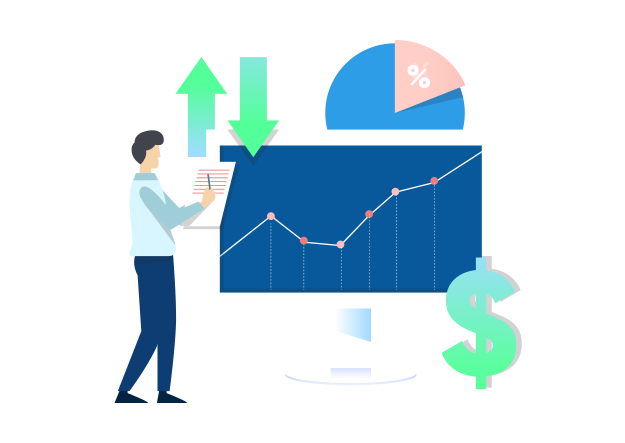 FlowCRM is a privately held company, headquartered in Miami, Florida, USA. Our mission is to help busy and forward-thinking entrepreneurs create more opportunities and close more deals.
Flow CRM was born from years of frustration with complicated, difficult to use and expensive CRM solutions that required lots of training and time wasted. From the very start, we have believed in delivering a different kind of solution – the one that will have all the features needed but still be easy to use.
We at FlowCRM have the ground priorities set for our business and day-to-day activities of our team.
We're a dynamic team of experienced and talented software developers and support staff, focused on solving critical business challenges.
Completely visualize the movement of prospects along the sales funnel. From initial qualification through final negotiations – track, segment and communicate with leads to convert them from a prospect to a paying customer with advanced lead nurturing features.
If you're confident that you'd make a great addition to our team, send us your resume. We'll keep you in mind for future opportunities.
Discover all that FlowCRM can do for your business.
It's simple, flexible and intuitive to use. Sign up for a 30-day risk-free trial today.