Our mission is to help businesses thrive in the area of sales acceleration, marketing automation and customer support.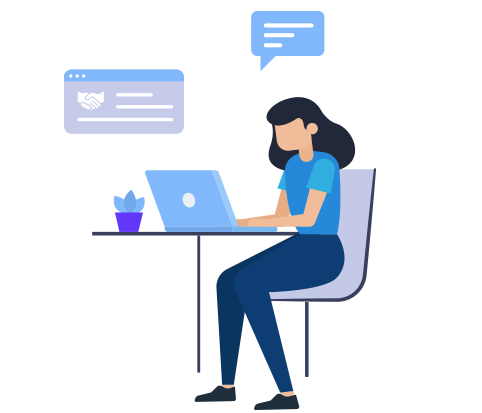 Need to get in touch with the team? We'd love to hear from you.
Our team is dedicated to your success. Chat with us through the app or email us at
Interested in learning more about FlowCRM? Contact our product experts at
Have a general question for us? Contact us at
Or fill in the contact form
Our team will get back to you within 12 hours or faster
Close more deals with FlowCRM
It's simple, flexible and intuitive to use. Sign up for a 30-day risk-free trial today.