We have 3 options for you to continue using Flow CRM after your free trial.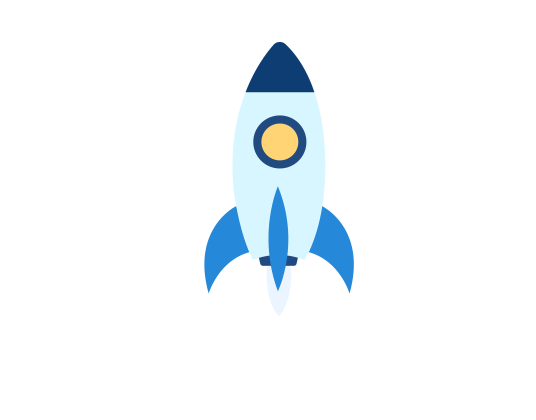 Choose the right plan for your business.
Try FlowCRM free for 30 days. After your trial ends, choose one of the plans starting from $19 per month per user.
Close more deals with FlowCRM
No overwhelming contracts, no forced upsells, and always clear pricing.
No credit card required. Cancel anytime.